"With Bronte you know her future is going to be
bright and things will fall into place."
Since joining the local golf club at 9 years old, Bronte Law was destined to play on the LPGA tour.
An instrumental part of the winning Curtis Cup team of 2012, recipient of the Annika award and 2-time English Women's Amateur Champion. And she's only 22. After graduating from UCLA in the summer of 2017, Bronte has embraced the famously testing rookie year, growing in strength with every competition.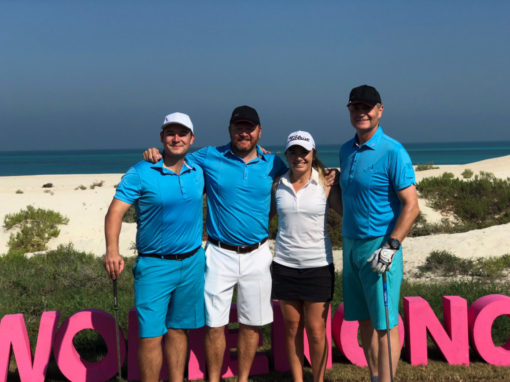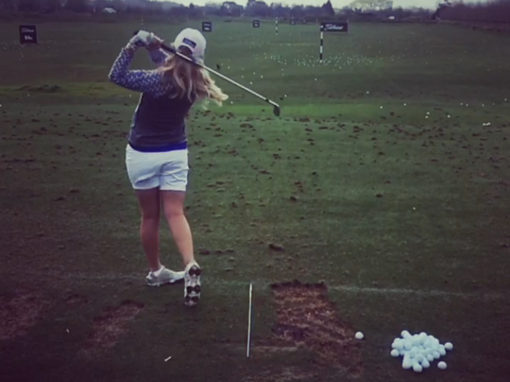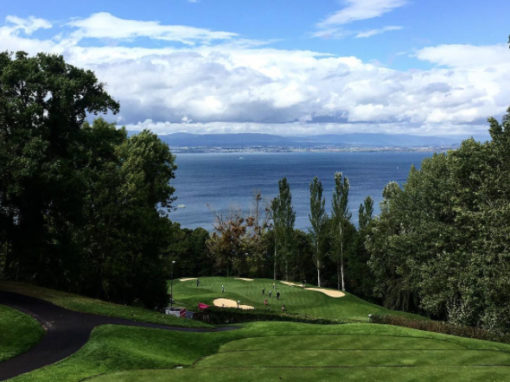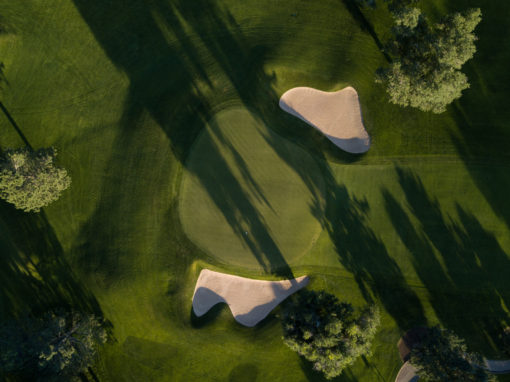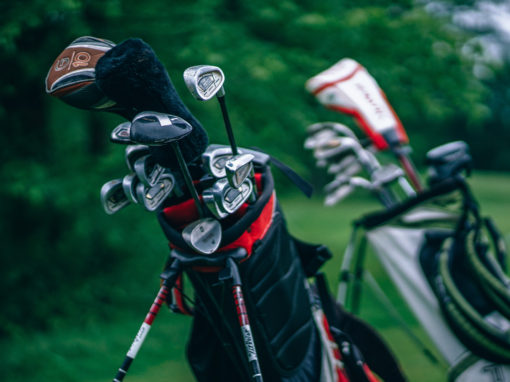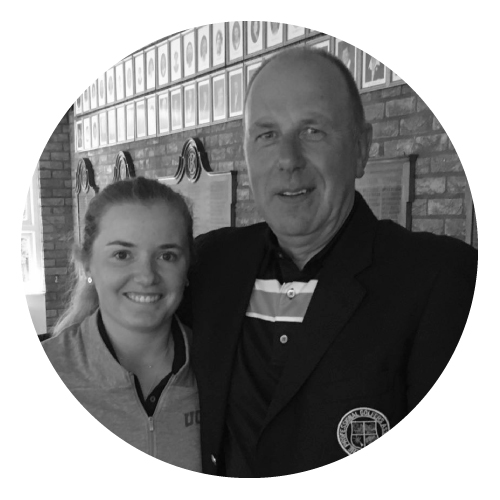 Richard Green
My Coach Richard Green who has been my coach since I was 7, he is the professional at Bramhall Golf club where I grew up playing golf. He has helped build me into the player I am today and even though I travel a lot I talk to him nearly every day, sending him videos of my swing so that he can help me despite the long distance.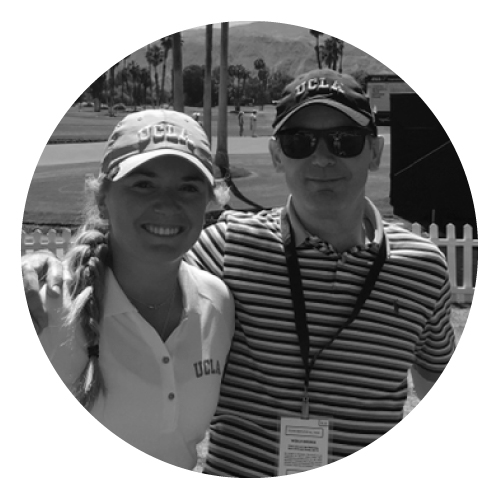 Tim Law
My Dad is another very important part of my team, and he helps me a lot with the mental side of the game, helping me to stay positive and to believe in myself, which is something that is so important in this sport that is arguably at the professional level more mental than physical.
"It was never really a thought process to become a professional golfer – it was normal to me. I knew as soon as I picked up a club this is what I was supposed to do."
Time winner of the English Women's Amateur Championship
England Female Player of the Year
Overcame 7 stroke deficit with a final-round 66 to win the European Ladies' Amateur Championship
Winner of English Women's Amateur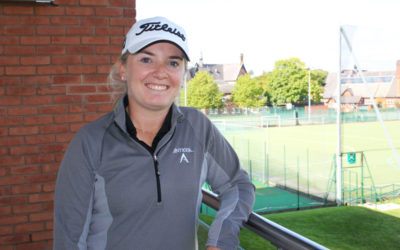 The Distinguished Old Waconian Awards aim to recognise the achievements some of our former students have made since leaving Cheadle Hulme School. The School is extremely proud of its alumni body. Old Waconians are fundamental to the continued success of...
read more